About Us
Pot 'n' Plant Pty Ltd was established by Peter Nissen in September, 1973. 
Pot 'n' Plant was a founding Member of the Victorian Interior Plantscapers Association, Inc and is now a member of the National Interior Plantscape Association.
We are 100% Australian owned. Located in Brighton, about 20 minutes drive from the centre of Melbourne, the Company offers a wide range of interior plantscaping services throughout the Melbourne metropolitan area and nearby cities and towns in country Victoria.
Pot'n'Plant has a dedicated, professional, uniformed maintenance team who service several thousand plant displays on a weekly basis.
We offer excellent plant materials sourced from the best growers in Eastern Australia, and provide prompt and reliable service.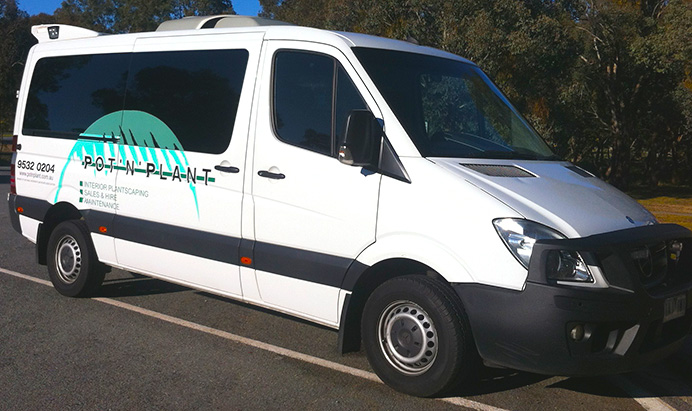 We at Pot'n'Plant are proud of our service and proud of who we support in creating healthy work environments.